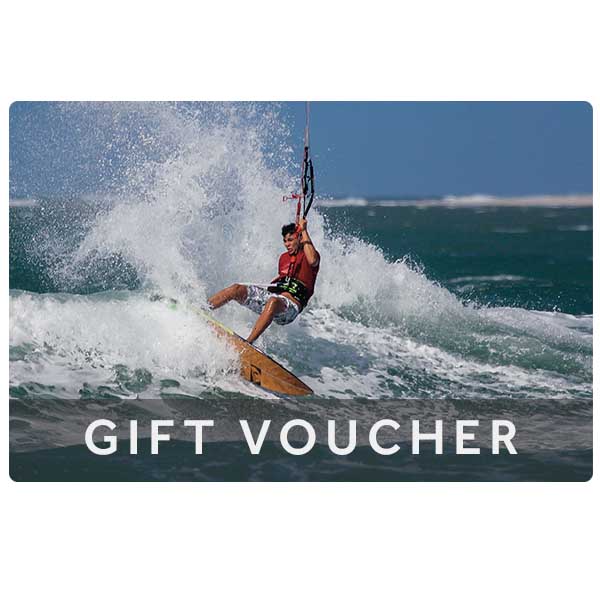 Gift Voucher
Kitesurfing Volume 1 Collection – Voucher
A downloadable gift voucher for the Kitesurfing Volume 1 Collection*. Redeeming this voucher will give the recipient full access to this Collection of instructional videos in the Progression Player App.
* This collection groups together all the Kitesurfing Collections – Riding & Control, Carving Turns and Riding Waves. You only need to buy this one collection to get access to all these videos. 
This collection has yet been released but will be available to redeem from the 23rd December! 
Add a message to your gift voucher  by completing the form below, before adding the product to your cart.