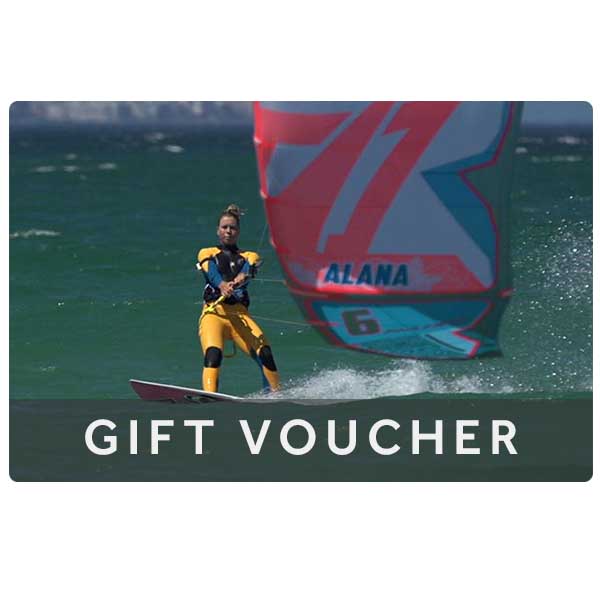 Gift Voucher
Kitesurfing Riding & Control Collection – Voucher
A downloadable gift voucher for the Kitesurfing Riding & Control Collection*. Redeeming this voucher will give the recipient full access to this Collection of instructional videos in the Progression Player App.
* This collection has yet been released but will be available to redeem from the 23rd December! 
Add a message to your gift voucher  by completing the form below, before adding the product to your cart.