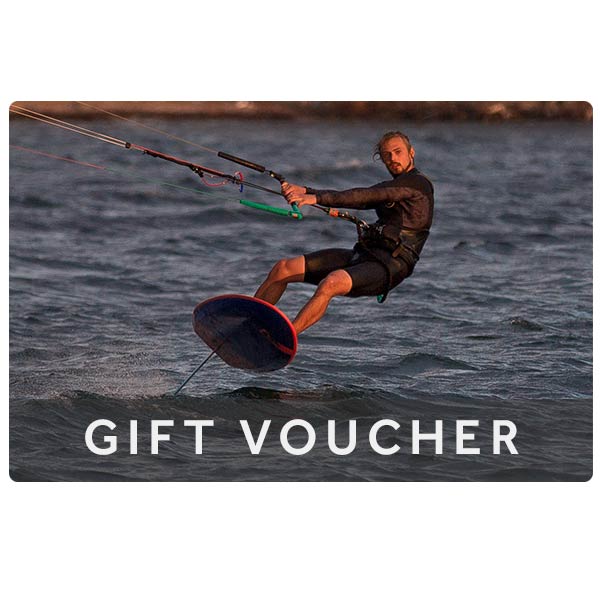 Gift Voucher
Kitefoiling Volume 1 Collection – Voucher
A downloadable gift voucher for the Kitefoiling Volume 1 Collection. Redeeming this voucher will give the recipient full access to this Collection of instructional videos in the Progression Player App & Progression Player for Website.
This Collection contains 8 videos, not all of which are currently released, for this reason, the Collection is being offered at this discounted price. You can read about the release schedule for the upcoming videos in this blog post.
Add a message to your gift voucher  by completing the form below, before adding the product to your cart.